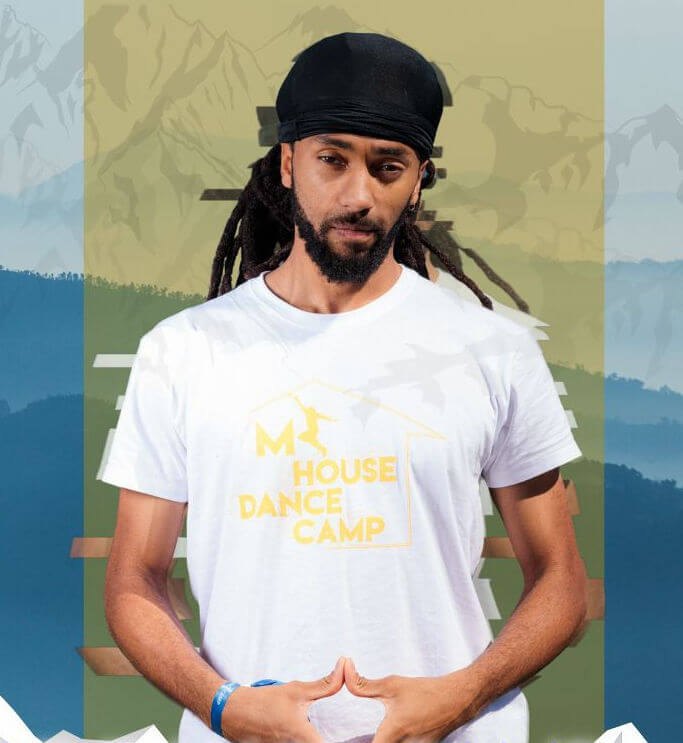 🇫🇷 KWAME
Kwame Ba is a young man endowed with an artistic side that allowed him to be a dancer, musician and composer at the same time.

Originally from Martinique and Senegal, he represents dance groups Inneficient and Deep Manners exhibiting his art through his travels abroad.

Whether it is about music or dance, Kwame Ba, multi-talented artist, leaves behind each of his performances an air of freedom and lightness.
🇫🇷 🇬🇧 CLARA
A unique mover, strong french accent, multitasking producer, tense lecturer, amazing teacher and great performer.

If you ask Septième Sens, Quality Street and Indahouse family members, this is how they would describe Clara.

She is a short Filipino-French woman that continuously pours her heart in multiple projects at the same time, from performing to teaching at University she is a pilar of UK House Dance scene and pushes everyone to give their best.

If you don't get to talk to her at an event or workshop, you can always find her at the bar at any jam or party!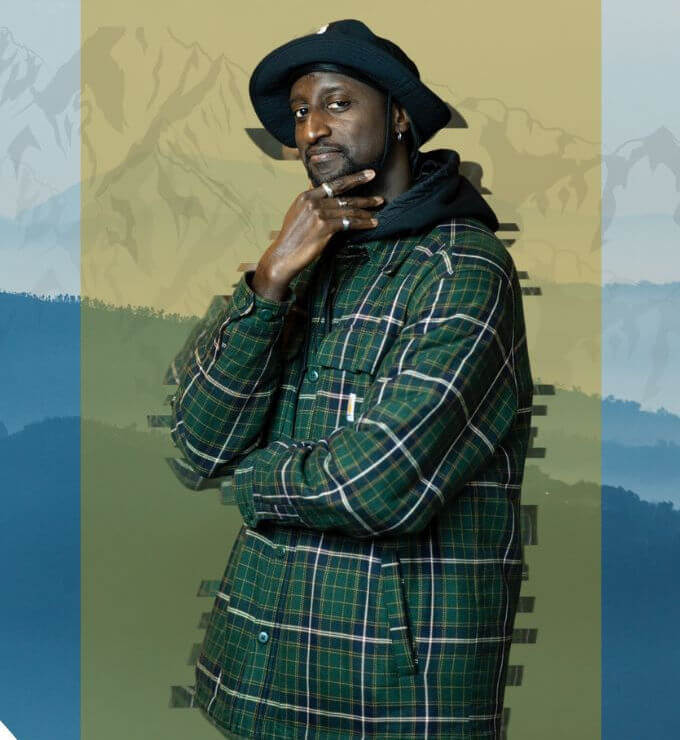 🇫🇷 KAPELA
Kapela is an active member of Serial Stepperz, Wanted Posse and Enfants Prodiges reputed by being a versatile dancer he is one of the figure of the House Dance Worldwide.

Teacher / Choreographer / Organiser, he travel the world to share his passion and knowledge about this culture.

Kapela started as a bboy in 1998 and with the years he start to fall in love with house music and dance.

Winning several battles around the world today Kapela travels the world to judge, teach and perform.

Known by his pedagogy, the vibe of his class will turn people from thinking they couldn't do it to addiction to House Dance and music.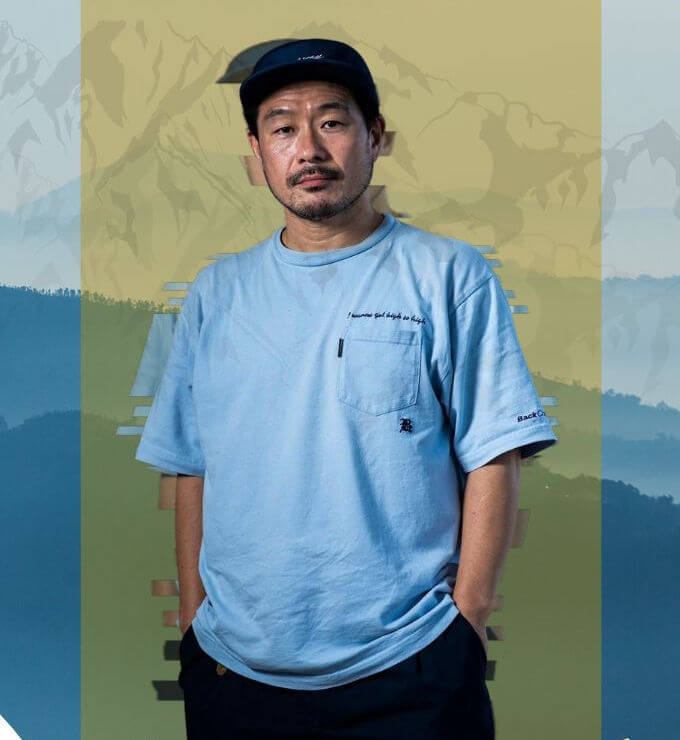 🇯🇵 HIRO
Hiroyuki Suzuki, a.k.a. Hiro, a Japanese house dancer currently residing in Tokyo, Japan.

He is a world-recognised dancer winning many international competitions including: Juste Debout (2010 & 2017), House Dance Forever Japan (3 time winner), SDK Europe (2 time winner), Supreme Cercle Underground (2 time winner) and many more.

Hiro is also a huge pioneer of house dance in Japan, organising many competitions and productions such as House Dance Crossing, Juste Debout Japan and The Absolute to bring street dancers from all over Japan to the spotlight.

In addition to his immense credentials, Hiro has many years of experience teaching workshops all over the world and is one of the most sought after house dancers.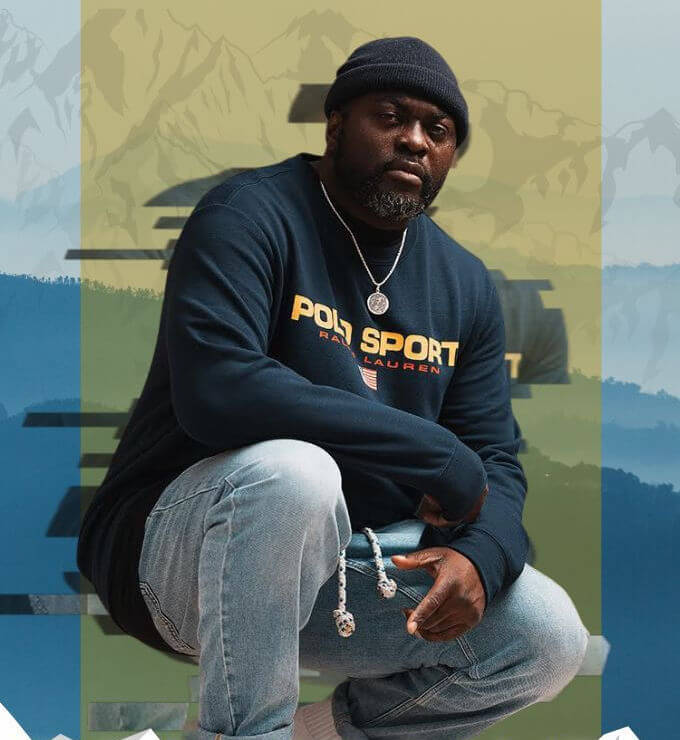 🇫🇷 YUGSON
Massangila Lumengo also known as Yugson Hawks is one of the most acclaimed Hip-Hop and House Dance dancers worldwide.

Founding member of the well-respected dance group Wanted Posse, since 1993 (world champion at the 2001 BOTY) and founding member of Serial Stepperz in 2007, Yugson won several times at dance contest Juste Debout and broke the record of victories (once in Hip-Hop and five times in House, in 2003, 2004, 2006, 2010 and 2014). He travelled around the world to teach (USA, Europe, Asia, Australia etc...) and to be a jury for dance contests (Juste Debout, Summer Dance Forever, House Dance International, Funkystyles, Bboy Hoddown, Cercle Underground) .

His down to earth style, rare versatility and highly developed sense of music reflect his anchoring in Hip-Hop culture as well as in his Congolese heritage.

He continues to astonish the audience internationally not just as a dancer, choreographer and composer but also as a DJ from the Hello Panam collective and as an educator.

Over the last few years, he developed the Hawks method, a revolutionary freestyle assessment system which he deployed simultaneously as a teaching tool and as a competition tool.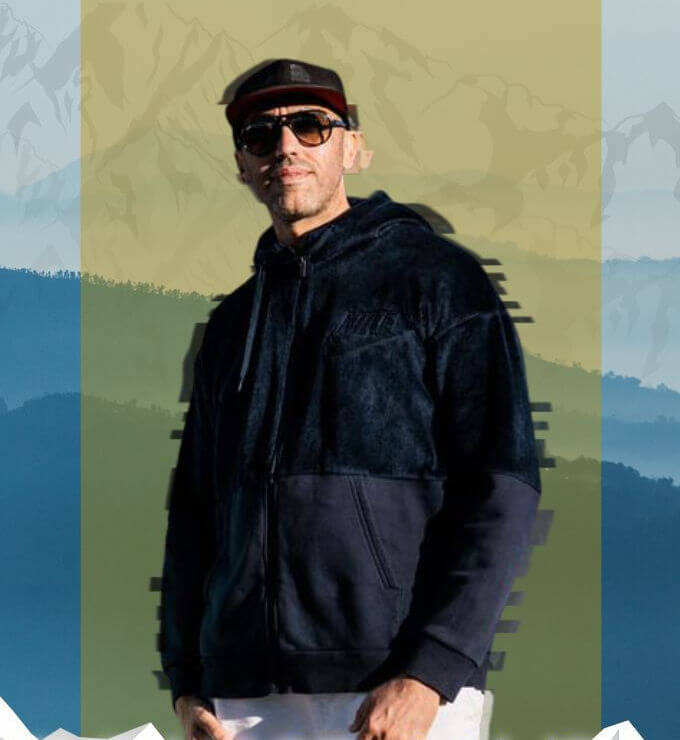 🇫🇷 HIDI
Hidi, a dance enthusiast.

1989, the year he entered the Hip Hop dance scene.

Five years later, he discovers the House culture.

He shares this art on stage with the collective Mission Impossible then goes off to conquer his passion.

New York, Japan, Los Angeles, and many more trips allowed him to enrich his knowledge.

Stage performance by day, clubbing by night, Hidi has a rich body of knowledge and knows how to share it.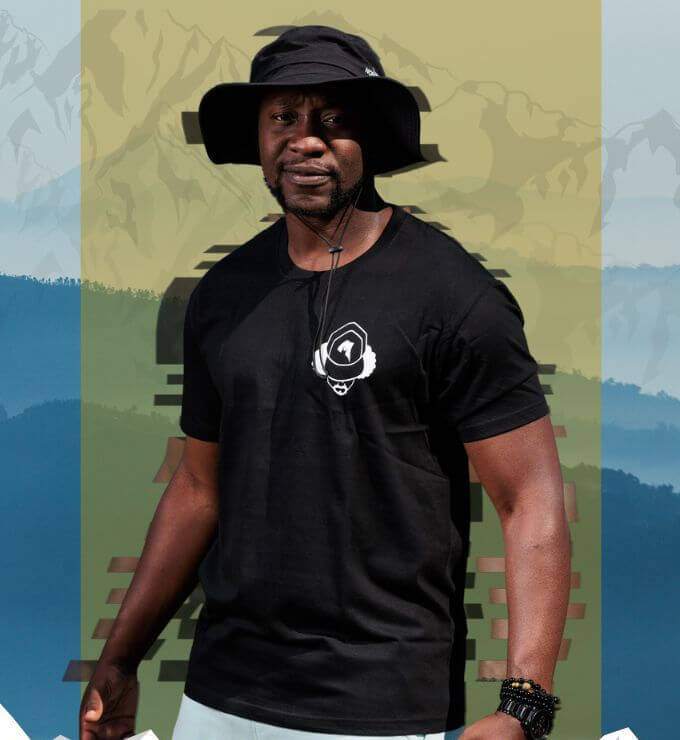 🇫🇷 KARLOS
Since 1997, Karlos has traveled the world of Hip Hop dance, working with artists from underground Hip Hop (Fush Wong, Sai Si Fu, Wanted Posse, Bruce Ykanji) and recognized choreographers like Kamel Ouali and Blanca Li among others.

A true pioneer in the democratization of urban dance, he notably participated in the first French film dedicated to dance "Le Défi" by Blanca Li.

Currently playing in the groups Serial Stepperz and Afraw Team, K is a recognized and renowned professional dancer and choreographer.

Her diversity and thirst for knowledge opened the doors to comedy and modeling at the same time...

A keen sense of pedagogy and transmission allowed him to become a teacher in the professional training of dancers at the Studio MRG dance school in Paris, Studio Rythm'n Dance in Mulhouse, Biarritz Dance School in Biarritz and Flow Dance. Academy of Paris.

At the same time, being one of the pillars of the Serial Stepperz group, of the Collective [af]Raw Team and Choreographer of the Compagnie Naya, Karlos continues to put his knowledge to the benefit of urban arts.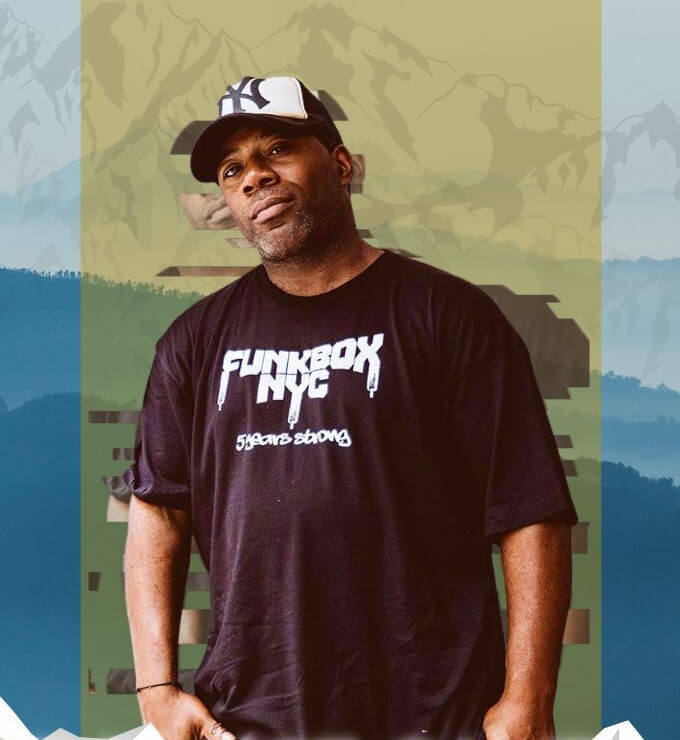 🇺🇸 SHAN.S
I was born in Brooklyn, New York on August 31, 1969.

Break dancing was my first street dance style in 1984 and my breakin crew name was called The Maiestic Rockers.

I started dancing House in 1994 and my first House crew was called World Soul, and then I joined the Dance Fusion NY crew and now I'm part of the Mop Top.

I'm also a Hip Hop and House Di & Music Producer.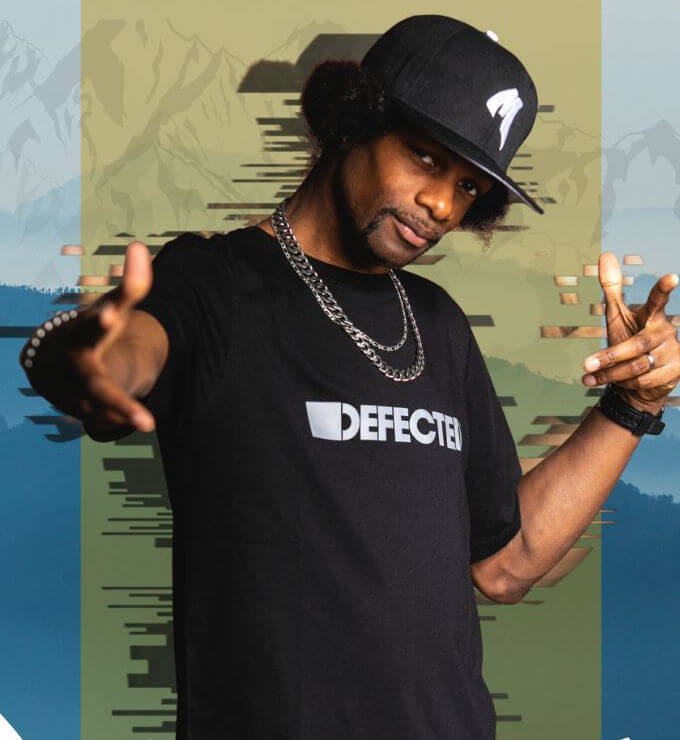 🇫🇷 MAMSON
In 1996 he made his first dance steps in Noisiel (Parisian suburb).

He begins with the Breakdance and is quickly spotted by Wanted Posse in 1999, that is his entry in this group that gives him the name « MaMSoN ».

A defining moment for him because his vision of dance takes a different turn. The desire to learn and know new horizon grows gradually him to Hip-Hop (New Style) and House Dance.

Member undisputed of the Wanted Posse and Serial Stepperz, he is now content about fifty battles which are internationally recognized :
- SDK 2006 & 2007 (Czech Republic)
- House Dance International NYC 2010 (USA)
- Cercle Underground 2010 (France)
- House Dance UK 2010 (United Kingdom)
- Funkyn Stykez 2011 (Germany)
- Juste Debout Steez 2012 (France)
- World Dance Colloseum 2012 (Japan)
- Supreme Cercle Underground 2014 (France)
- Street Dance Camp Japan 2015 (Japan)
- Aim High World Final 2016 (South Korea)
- Master Cup Vol.4 2016 (China)
- Back To The Style 2017 (Italy)
- Dance @live Hero's 2017 (Japan)
- Free Spirit 2017 (Germany)
- Street Fighters World Final 2019 (Italy)
- The League Battle Online 2020 Vol.6…

Much in demand, he crosses the four corners of the world to judge the battles and pass on his knowledge through dance internships…